Q
Are service providers using MPLS when designing cloud architecture?
Telecom networking expert Ivan Pepelnjak gives us a peek under the hood at what network technologies service providers use when designing cloud architecture.
Are service providers using
MPLS
when designing cloud architecture?
The successful Infrastructure as a Service (IaaS) cloud providers (for example, Amazon) carefully hide the implementation details, for obvious reasons. Design guides published by various networking vendors usually use VLAN-based approach or hypervisor-based firewalls. Hierarchical VPLS combined with Q-in-Q encapsulation or Provider Backbone Bridging (PBB) would be ideal technologies if you want to implement per-tenant Layer 2 domains; MPLS/VPN would be the technology to use if you need Layer 3 isolation. Unfortunately, major networking vendors haven't started combining their data center and service provider expertise yet; anyone trying to build very-large-scale infrastructure cloud service is still on their own.

Download this free guide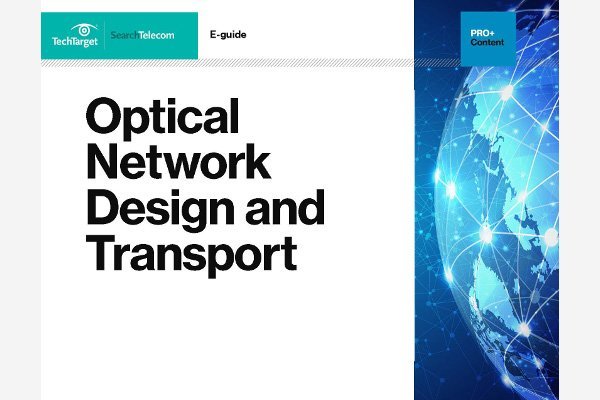 Optical Network Design and Transport 101
Gain best practices for optical network design – including access, metro and core network issues affecting fiber deployment – as well as 3-part overview of DWDM optical network transport.
Have a question for Ivan Pepelnjak? Send an e-mail to editor@searchtelecom.com.
Dig Deeper on Cloud Networks
Have a question for an expert?
Please add a title for your question
Get answers from a TechTarget expert on whatever's puzzling you.