Q
Can you build cloud services without server virtualization?
Cloud virtualization expert Eugene Alfaro discusses the ties between cloud services and server virtualization, and whether creating the former requires investing in the latter.
Can you build cloud services without server virtualization? Why or why not?
Cloud services are not dependent on server virtualization, though they do benefit from it.
One example of cloud services that are not very dependent on server virtualization is Amazon Simple Storage Service, or Amazon S3. It is a virtual storage provider that can be attached to both virtual and non-virtual systems. Another example of such a service is Salesforce.com, which likely leverages server virtualization to maximize utilization of resources, but its application service offering is not dependent on it.

Download this free guide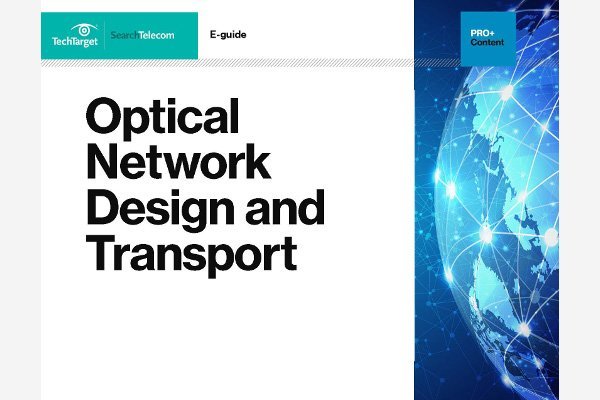 Optical Network Design and Transport 101
Gain best practices for optical network design – including access, metro and core network issues affecting fiber deployment – as well as 3-part overview of DWDM optical network transport.
Some would say that these services are not cloud services, and that cloud services are better defined as those that provide elastic computing resources that can be utilized in a variety of ways to store, manage, process and deliver information. For those who define cloud services in such a way, then server virtualization becomes an integral component -- if not a necessary foundation -- for building such an infrastructure.
Have a question for Eugene Alfaro? Send an e-mail to editor@searchcloudprovider.com.
Dig Deeper on Cloud and Managed Network Services
Virtualization is the backbone of most cloud services, but cloud virtualization expert Eugene Alfaro explains how it also poses visibility challenges... Continue Reading
Have a question for an expert?
Please add a title for your question
Get answers from a TechTarget expert on whatever's puzzling you.