Q
What can OpenStack Quantum do for cloud providers?
The introduction of OpenStack Quantum solved a big problem for providers involving the use of server virtualization. Find out more in this response.
What can OpenStack Quantum do for cloud providers?
Cloud providers encountered a problem when they started using server and storage virtualization to construct services: The sophisticated networks supporting them require additional automation.

Download this free guide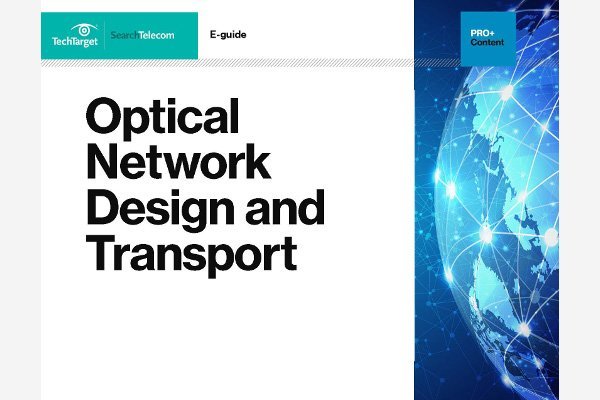 Optical Network Design and Transport 101
Gain best practices for optical network design – including access, metro and core network issues affecting fiber deployment – as well as 3-part overview of DWDM optical network transport.
OpenStack has attempted to remedy this with the introduction of OpenStack Quantum, a Networking as a Service project that intends to foster automation and increase adaptability using layered application programming interfaces (APIs). Quantum is considered to be innovative because it is the first project to allow software-defined networking (SDN) controllers to interact with high-level orchestration systems. Quantum also offers providers extended control over their networks -- something they previously lacked. In regards to Quantum's adoption timeframe, this phase may be shorter than expected once providers start taking advantage of its unique and groundbreaking abilities.
For more information: check out our OpenStack tutorial for providers.
Dig Deeper on Cloud Networks
Have a question for an expert?
Please add a title for your question
Get answers from a TechTarget expert on whatever's puzzling you.