Q
What security risks could my customers expose our cloud to?
The crusade for cloud security isn't just on enterprises. Providers must ensure customers don't introduce malware into their environments, says security expert Neils Johnson.
Enterprise customers are often concerned about what I'm doing to protect them. But as a cloud provider, are there any risks their data, applications and/or architecture may expose me to?
There are! If you think about it, the risks are the same as in a traditional IT environment. What are they storing in your cloud? Does it have any malware embedded in it? If so, how deep is it embedded? How granular are your filtering and antimalware technologies, and how often are they updated? And who is being allowed into your environment? Is the customer responsible for authentication and authorization or are you? If credentials are not kept up to date, unauthorized access could be an issue.

Download this free guide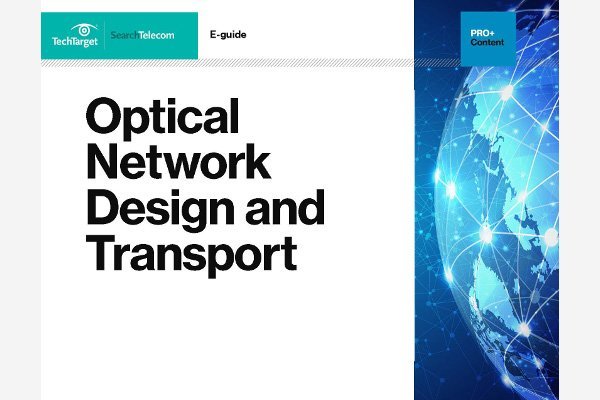 Optical Network Design and Transport 101
Gain best practices for optical network design – including access, metro and core network issues affecting fiber deployment – as well as 3-part overview of DWDM optical network transport.
By submitting your personal information, you agree that TechTarget and its partners may contact you regarding relevant content, products and special offers.
You also agree that your personal information may be transferred and processed in the United States, and that you have read and agree to the Terms of Use and the Privacy Policy.
Have a question for Neils Johnson? Send an e-mail to editor@searchcloudprovider.com.
Dig Deeper on Cloud Networks
As long as regulators are vague about cloud compliance mandates, providers may fail to win customers in those verticals. But expert Neils Johnson ... Continue Reading
Cloud security is a critical issue for customers, but how useful are cloud security certifications? Security expert Neils Johnson explains how ... Continue Reading
Cloud security expert Neils Johnson discusses the myriad vulnerabilities of cloud computing services and how cloud providers can best protect the ... Continue Reading
Have a question for an expert?
Please add a title for your question
Get answers from a TechTarget expert on whatever's puzzling you.