Q
What sets cloud data centers apart from traditional data centers?
Cloud data center expert Marshall Bartoszek briefly explains what makes cloud data centers different from traditional data centers and identifies some key architectural elements.
A cloud data center provides for a shared computing resource model where no one resource is assigned to an individual or group. Key architectural elements include a scalable, virtualized infrastructure that provides for an on-demand, utility-like usage model.

Download this free guide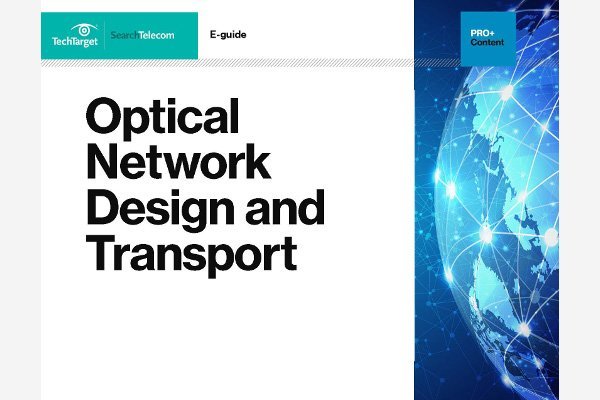 Optical Network Design and Transport 101
Gain best practices for optical network design – including access, metro and core network issues affecting fiber deployment – as well as 3-part overview of DWDM optical network transport.
Have a question for Marshall Bartoszek? Send an e-mail to editor@searchcloudprovider.com.
Dig Deeper on Cloud Networks
An energy-efficient cloud data center offers more than bragging rights; it saves serious cash. Data center expert Marshall Bartoszek shows how cloud ... Continue Reading
Cloud data center expert Marshall Bartoszek lays out the major opportunities for network operators looking to differentiate themselves in the ... Continue Reading
Cloud expert Marshall Bartoszek details the primary strategies and approaches that network operators are choosing to deploy as they go to market with... Continue Reading
Have a question for an expert?
Please add a title for your question
Get answers from a TechTarget expert on whatever's puzzling you.