Q
Which cloud service elements are most susceptible to external attacks?
Cloud security expert Neils Johnson discusses the myriad vulnerabilities of cloud computing services and how cloud providers can best protect the sensitive resources they host.
Which elements of a cloud service are most susceptible to external attacks? How can providers shore up those vulnerable spots?
Security is an art form, and every element is susceptible. To steal a line from a commercial, the most susceptible is the human element. Cloud providers should constantly be looking for ways to remove humans from the equation.

Download this free guide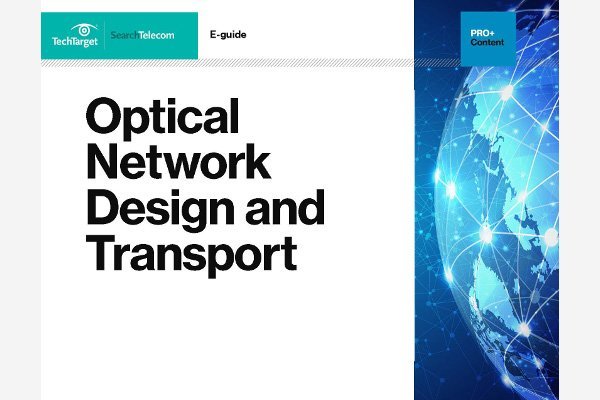 Optical Network Design and Transport 101
Gain best practices for optical network design – including access, metro and core network issues affecting fiber deployment – as well as 3-part overview of DWDM optical network transport.
All data is vulnerable and the exploitation methods being crafted today are only a precursor to what is coming. Strong cloud encryption is becoming more and more necessary. Data loss prevention (DLP) in various forms, such as authentication and authorization before access, is critically important.
Research best practices, because they are constantly evolving. Implementation of best practices with compliance and audit will help cloud service providers (CSPs) keep pace with an ever-changing risk landscape.
Have a question for Neils Johnson? Send an e-mail to editor@searchcloudprovider.com.
Dig Deeper on Cloud and Managed Network Services
As long as regulators are vague about cloud compliance mandates, providers may fail to win customers in those verticals. But expert Neils Johnson ... Continue Reading
Cloud security is a critical issue for customers, but how useful are cloud security certifications? Security expert Neils Johnson explains how ... Continue Reading
The crusade for cloud security isn't just on enterprises. Providers must ensure customers don't introduce malware into their environments, says ... Continue Reading
Have a question for an expert?
Please add a title for your question
Get answers from a TechTarget expert on whatever's puzzling you.