Definition
carrier signal
A carrier signal is a transmitted electromagnetic pulse or wave at a steady base frequency of alternation on which information can be imposed by increasing signal strength, varying the base frequency, varying the wave phase, or other means. This variation is called modulation. With the advent of laser transmission over optical fiber media, a carrier can also be a laser-generated light beam on which information is imposed.

Download this free guide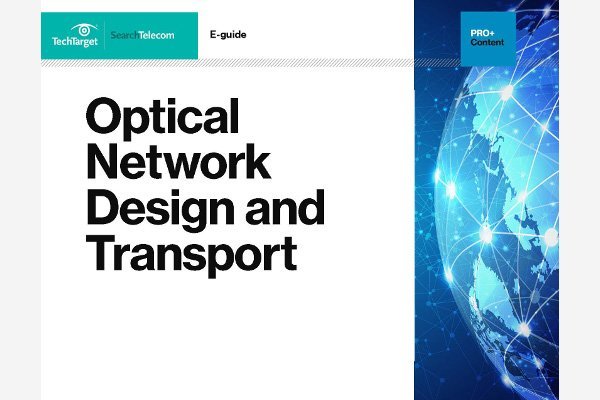 Optical Network Design and Transport 101
Gain best practices for optical network design – including access, metro and core network issues affecting fiber deployment – as well as 3-part overview of DWDM optical network transport.
Types of analog modulation of a carrier include amplitude modulation (AM), frequency modulation (FM), and phase modulation. Types of digital modulation include varieties of pulse code modulation (PCM), including pulse amplitude modulation (PAM), pulse duration modulation (PDM), and pulse position modulation (PPM).
Dig Deeper on Telecom Network Management