Definition
point-of-presence (POP)
On the Internet, a point-of-presence (POP) is an access point from one place to the rest of the Internet. (POP also stands for the e-mail Post Office Protocol; see POP3.) A POP necessarily has a unique Internet Protocol (IP) address. Your Internet service provider (ISP) or online service provider (such as AOL) has a point-of-presence on the Internet and probably more than one. The number of POPs that an ISP or OSP has is sometimes used as a measure of its size or growth rate.

Download this free guide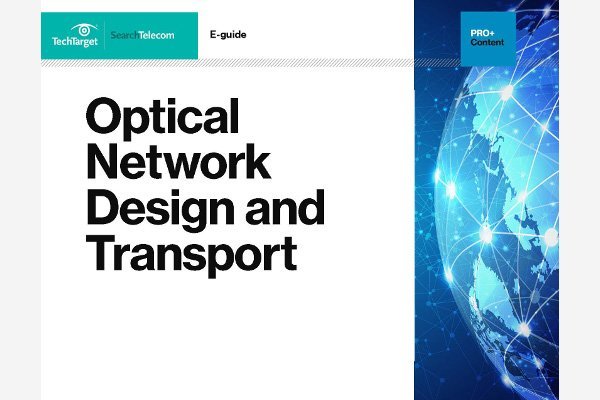 Optical Network Design and Transport 101
Gain best practices for optical network design – including access, metro and core network issues affecting fiber deployment – as well as 3-part overview of DWDM optical network transport.
A POP may actually reside in rented space owned by the telecommunications carrier (such as Sprint) to which the ISP is connected. A POP usually includes routers, digital/analog call aggregators, servers, and frequently frame relays or ATM switches.
Dig Deeper on Telecom Routing and Switching