Mobility in fixed mobile convergence
This chapter download delves deep into the "mobile" aspects of fixed mobile convergence (FMC) and looks at the similarities and differences between cellular and noncellular systems.
Creating uniform, converged communications networks has been – and still is – the holy grail in telecommunications, and fixed mobile convergence (FMC) is front and center in service providers' plans. In the new book, Fixed Mobile Convergence (McGraw-Hill, 2008), well-known telecommunications experts Alex Shneyderman and Alessio Casati explain how to consolidate fixed, mobile, wireless and wireless networks into a seamless mobility ecosystem.

Written for a global audience of network managers, architects, product managers, engineers and wireless professionals, the book addresses how to create FMC-based networks, services and solutions, how to support advanced technologies and converge them with legacy networks.

Download this free guide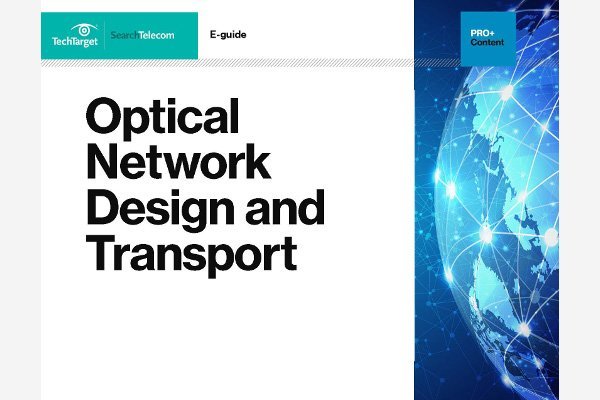 Optical Network Design and Transport 101
Gain best practices for optical network design – including access, metro and core network issues affecting fiber deployment – as well as 3-part overview of DWDM optical network transport.
In this chapter download, The M in FMC, the authors take you from mobile communications systems fundamentals to an analysis of different cellular generations, to WiMAX, voice over WiFi and the technical roadblocks to its widespread deployment.
Download Chapter 4, The M in FMC
Excerpted with permission from the McGraw-Hill companies from Fixed Mobile Convergence by Alex Shneyderman and Alessio Casati (McGraw-Hill, 2008)
Dig Deeper on Telecom Resources