CloudCast Weekly: Green clouds on the horizon, SDN meets SLAs
Are green clouds feasible? How does SDN affect SLAs? In this podcast, our editors and reporters delve into these issues as they discuss what's new on SearchCloudProvider.com.
Green clouds aren't just freaky weather phenomena, and the combination of software-defined networking (SDN) and service-level agreements (SLAs) isn't just a recipe for alphabet soup.

Download this free guide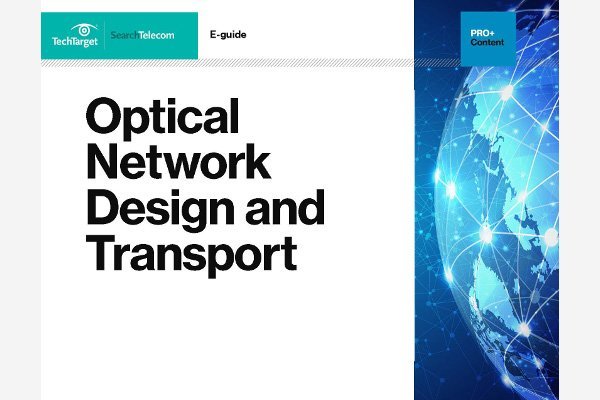 Optical Network Design and Transport 101
Gain best practices for optical network design – including access, metro and core network issues affecting fiber deployment – as well as 3-part overview of DWDM optical network transport.
In this week-in-review podcast, our editors and reporters discuss what's new on SearchCloudProvider.com for the week of June 25. Join site editor Jessica Scarpati, news writer Gina Narcisi, assistant editor Kara Deyermenjian and feature writer Michael Morisy as they go over:
Dig Deeper on Cloud Networks