Quiz: How can you control VM sprawl in the cloud?
Managing virtual machines can be a struggle for providers, so it's important to know how to control VM sprawl in the cloud. Test your knowledge with this quiz.
Cloud providers are at high risk of becoming victims of virtual machine (VM) sprawl. And that's a quick way for IT to lose efficiency gains and diminish cost savings. Are you ready to come head to head with VM sprawl?

Download this free guide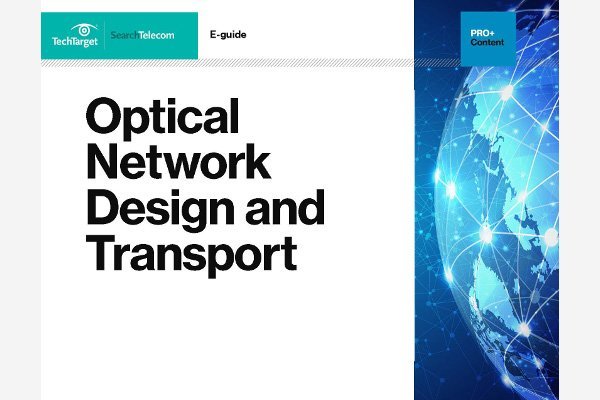 Optical Network Design and Transport 101
Gain best practices for optical network design – including access, metro and core network issues affecting fiber deployment – as well as 3-part overview of DWDM optical network transport.
By submitting your personal information, you agree that TechTarget and its partners may contact you regarding relevant content, products and special offers.
You also agree that your personal information may be transferred and processed in the United States, and that you have read and agree to the Terms of Use and the Privacy Policy.
Read Myth vs. reality: Controlling VM sprawl in the cloud, and then take this quiz and find out if you understand the VM solutions needed to keep VM sprawl at bay.
Dig Deeper on Cloud Networks